So I decided to generally be lazy and use one of my many boxes of
Sally Hansen Salon Effects
polish strips...and what a fail it was. I used half the box of
Pink-A-Dot
from the Spring collection and, man, was it ugly on my nails. The pattern itself isn't bad...it's just that on me it was terrible and I hated it. I admit the only reason why I even own this product is because it came bundled with another SHSE box of polish strips. Guilty. Terribly so. So what I got for my laziness was ugly nails that turned out to be more work than they were worth--they popped off in two days.
TWO
. It seems the consequences for my laziness went further since I ended up painting my nails
FOUR TIMES
this week. That's two times too many in my good opinion. I'm only going to post two of the four polish changes since the last half of them were simple (white with black konad swirls; shimmery sheer pink with a rabbit on the ring finger). The second polish change will follow in the next post for tumblr-linkage sake.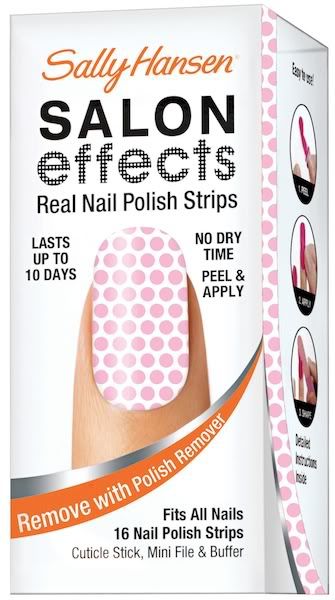 Colors Used:
Sally Hansen Salon Effects Pink-A-Dot
OPI - Black Shatter
Ludurana - Trovao
OPI - Not Like The Movies